FIND YOUR PERFECT BD. DOMAIN NAME. Huge Choice. New Extensions. Low Prices. Register your perfect .bd domain name today.
.com.bd
Now Avaliable
৳1,250/year
.net.bd

Now Avaliable
৳1,250/year
.org.bd
Now Avaliable
৳1,250/year
.ac.bd
Now Avaliable
৳1,250/year
.edu.bd
Now Avaliable
৳1,250/year
Easy Domain Setup No Technical Skills
Free Email Address - Forwarding
FREE Domain Privacy Protection
Domain Locking & Forwarding
Domain Registration Procedure & Timeline
.BD is the Country Level Domain for Bangladesh. The .bd domain name is registered through Bangladesh Telecommunications Company Limited. If you are looking to register a .bd domain name, we can carry out the filing process for you. The registration fees are as follows:
These Prices Include Service Charge:
Registration of a .bd Domain may take up to 2-3 working days to complete. We will file the primary application shortly with BTCL and follow up to make sure that your domain is registered in a timely process and all information are correct. After all work complete we will hand over all ownership paper.
Register .BD Domain Requirement:
Applicant Name with Phone Number Email Address with Postal Address.
Applicant National ID Card (NID) Or Passport Scan Copy.
Applicant Photo
Organization, College, School Govt. Approval. (Only For .edu.bd or .ac.bd Domain)
An Application About why you want to purchase .bd domain to Authority BTCL.
(1) Submit Application
Firstly, We have to Submit the application for Domain registration.
(3) Deposited Payment
After receiving the demand letter, we will deposit the payment at the bank.
(5) Registration Process
Above all registration process is the manual task.
(2) Demand Letter
Acceptance of domain registration demand letter.
(4) Process Registration
BTCL take time to process the registration within 02 Days.
(6) Full Take Time
Above all process can take time up to 5-7 working days.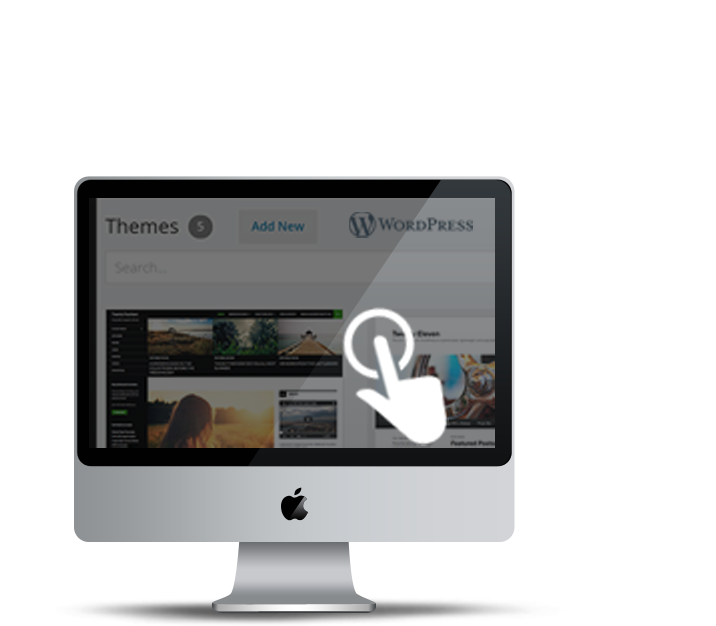 Easy accepted payment methods