E-Commerce Website
Need eCommerce Website?
Make your online store and start selling your product today!
Client Registration and Shop
Product Showcase
Order Management
Product Stock Management
Product Sales Report
Multiple Payment Options
Starting at just ৳25,000 Taka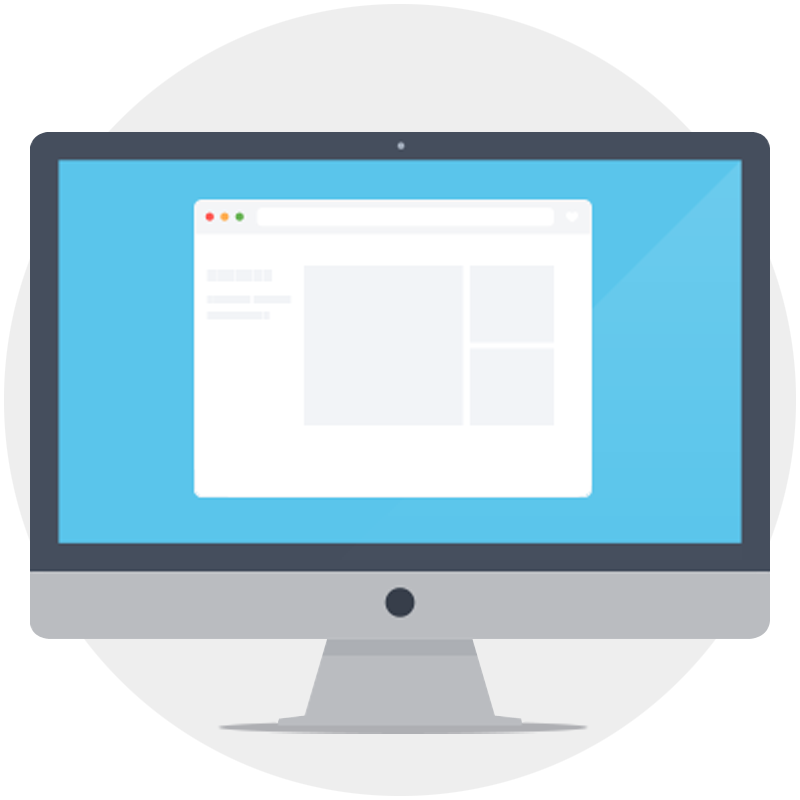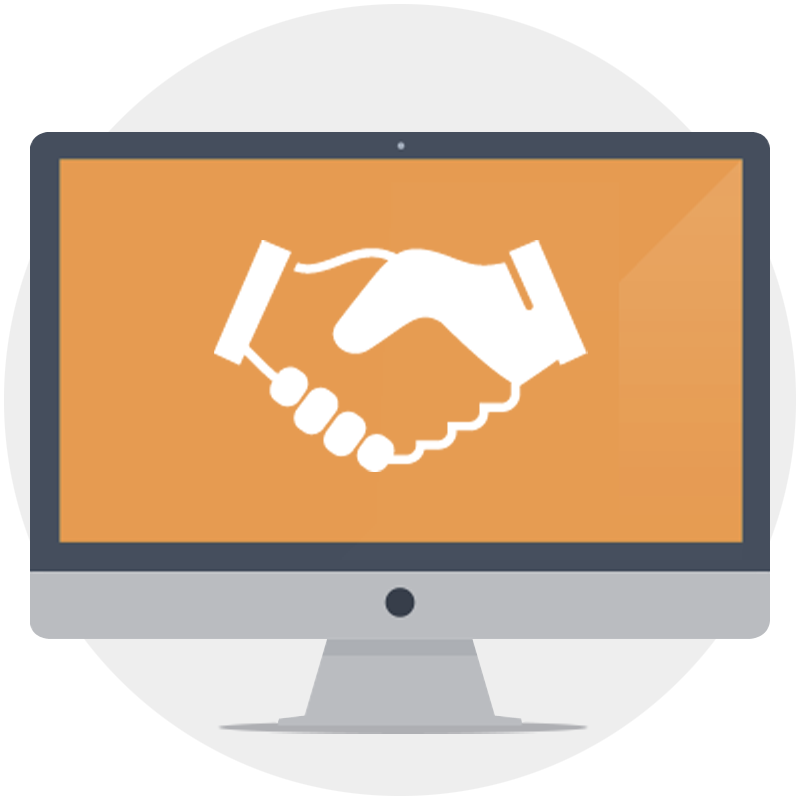 Online News Portal
Build your own online news portal website today!
Smart and Flexible Design
Dynamic Homepage
Responsive and Device Friendly
Easy to Manage Control Panel
News Archive Calendar
Scrolling Breaking News
Starting at just ৳20,000 Taka
Corporate Website?
Need Your Corporate Website?
Make your business visible to online today!
Fully Dynamic CMS
Smart and Flexible Design
Fully Responsive Website
Complete Retina Display
Latest Security
Free Management Training
Starting at just ৳20,000 Taka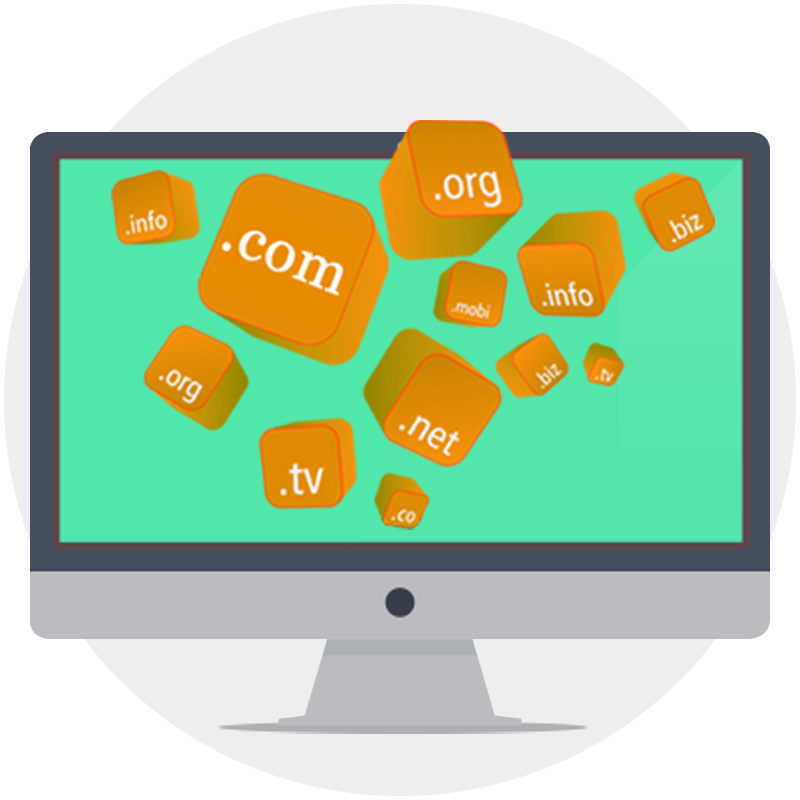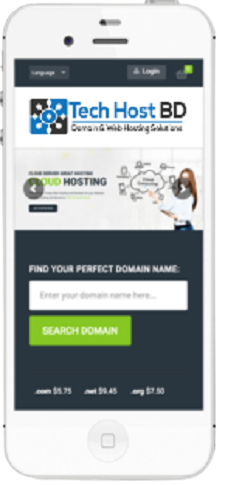 Our Amazing Features For Website Design Services
We are able to make dynamic and responsive web design service. You can easily build your website at the cheap price by us. We have an excellent expert team that you help coding solutions, website design and development at low cost from our country (BD). We are always active and friendly with our every client to create a new website completely. BlackHostBD is a professional web design and development company in Bangladesh. You get the best service from our super expert team.
Dynamic CMS Website Design
We create professional dynamic CMS website design
Latest Security System
We provide latest security system on your website
Clean and SEO Friendly Webdesign
Your website will be clean and SEO friendly
Easy to Manage Control Panel
Your website control system will be very easy
Responsive & All Device Friendly
Your website will be responsive & all device friendly
Free Lifetime Support
We will give you totally free lifetime support for technical